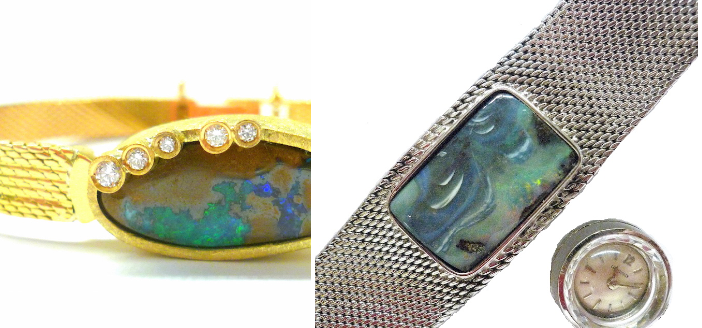 Transformation of jewelry with history
In the recent years, we have strongly emphasized to our clients about the importance of preserving the history of each jewel and preserving that emotional load when we want to transform it or recycle it into a more current piece.
CUSTOMIZATIONS
---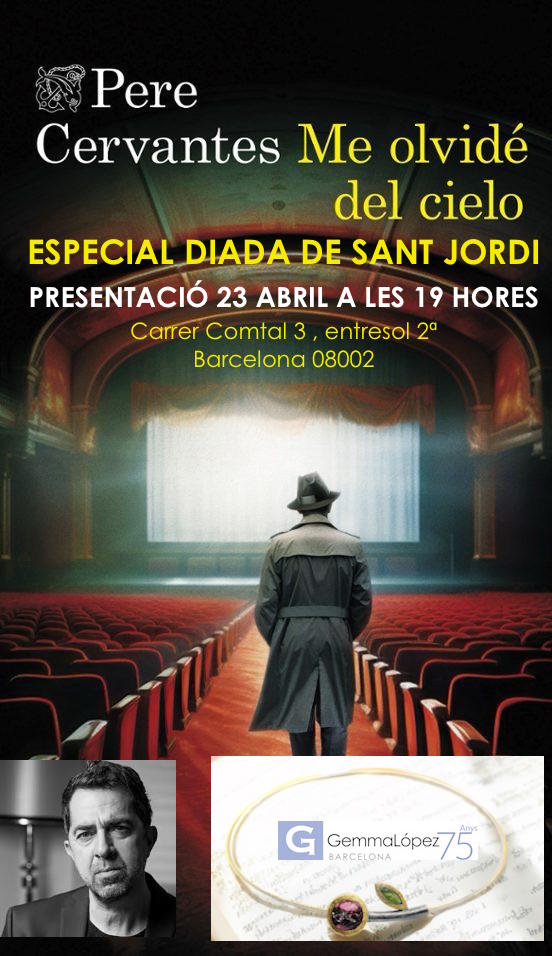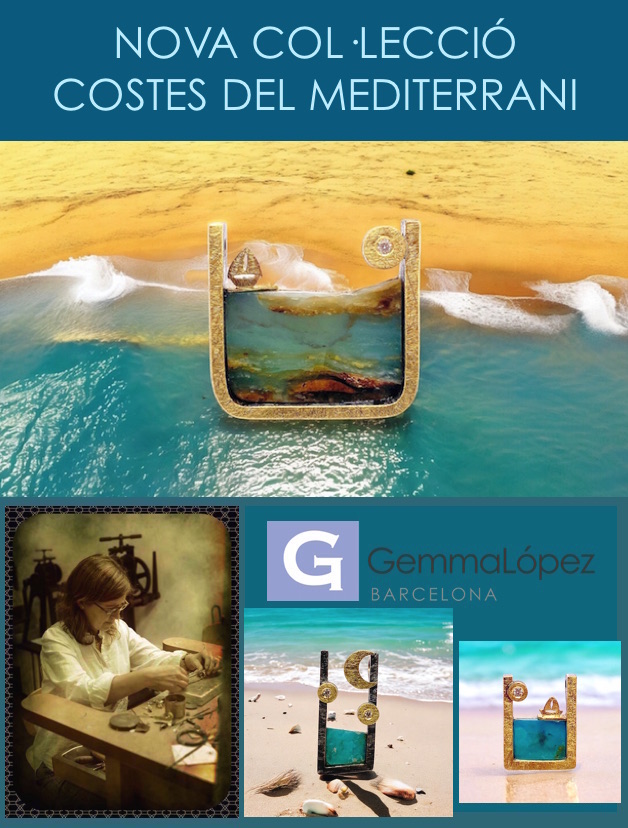 ---
Gemma López

Gemma López was born in Barcelona in 1974, with a degree in jewelery and goldsmithing by the Llotja School of Barcelona and Goldmeister since 2014. She was very clear from a very young age that her future career would be linked to this noble profession. It can be said that in her decision had a very large weight that she was educated in a family with a long tradition in the world of handmade jewelry.
In the materialization of his creative universe it was important to have taken two years of his studies at the Massana School and to have completed his training with various courses of chiselling, enamel and waxes, fruit of his artistic growth concerns. At the same time he was learning the trade by doing internships in the family workshop.
Read more