"Visit our showroom and live a special experience with three different and exclusive áreas:"
You will know all about Gemma's unique jewelry and you will travel in time, looking at the small Museum of jewels and tools of our grandfather and our father, the first and the second generation of jewelers of our family respectively. You can also enjoy the special events that we organize there four our clients in exclusivity, such as presentations of novels by recognized writers, wine and cava tastings, painting and photography exhibitions and even small format theatre plays.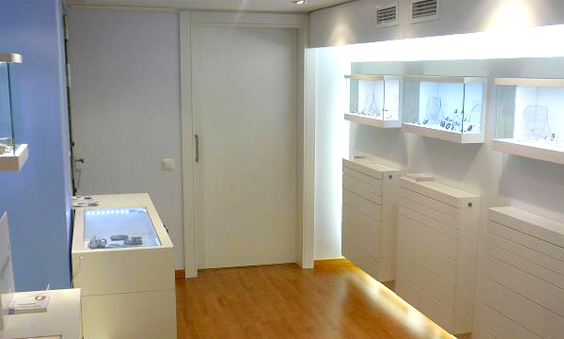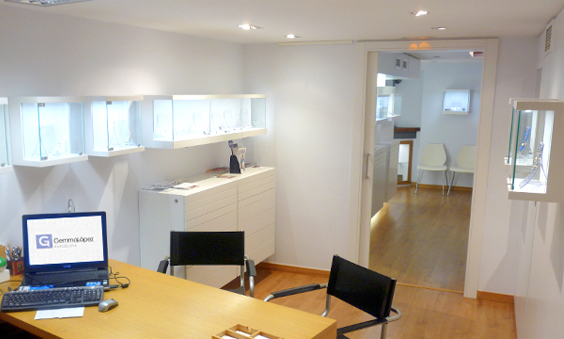 Customize and Personal dessign Area
A space where you will find a wide variety of possibilities to transform the jewels that have become obsolete or customize with Gemma your design, where you can choose from the many types of gems exclusive to our collection. If you are going to get married, you can choose from a wide range of alliances, solitaires and jewels for brides of our permanent exhibition with the possibility of making you a jewel a la carte.

A room where you will live the experience of removing and choosing between necklaces, bracelets and stones pierced from our selected personal collection over time with great care, so that you can make a special gift at a very reasonable price. At the same time, you will discover the great amount of esoteric and medicinal properties that our stones offer with detailed explanations of Gemma on them.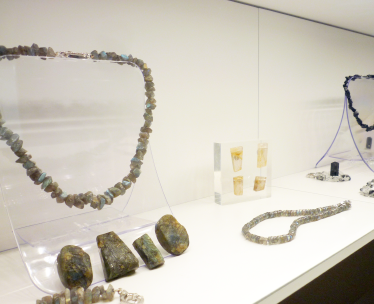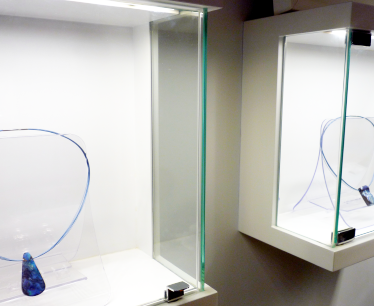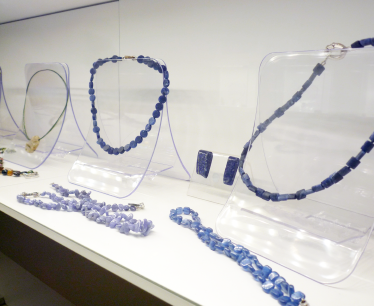 Let yourself be guided by us. You will feel like in your own house in the framework of a cozy space in the historical center of the city of Barcelona. While you enjoy a glass of cava, a good coffee or a variety of tea, we will offer you personalized advice and we will show you the wide range of options you can get.